Divi New Launch Template
Beautiful gardens and facilities Our luxurious space offers an escape from the everyday, a place to relax and enjoy yourself. Klimt Cairnhill offer a variety of features that make them perfect for anyone looking for a tranquil home.
Proposed conservation of existing single –storey bungalow and new erection of a 36-storey residential block (total 138 units) with 4-storey multi-storey carpark, 1 basement carpark, swimming pool and communal facilities
a golden hallmark of timeless home
Address
71 Cairnhill Singapore 229725
Site Area
5,843.90sqm (Aoorix 62,903sqft)
developer
Flopeak Development Pte Ltd A Subsidiary of Low Keng Huat (Singapore) Limited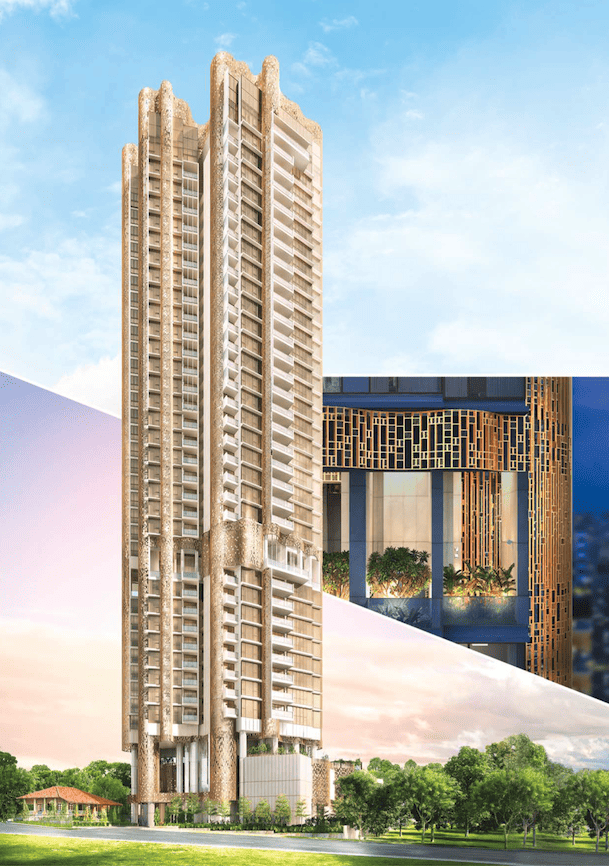 GOLDEN HALLMARK OF
A TIMELESS HOME
Get in touch today
to Get Free E-brochure
& exclusive Discounts!
Klimt Cairnhill is a luxury residential development in the prime location of District 9 in Singapore, located along Cairnhill Road. The development is a redevelopment of the former Cairnhill Mansions and is being developed by Glopeak Development Pte Ltd, a subsidiary of Low Keng Huat Ltd, which is a well-established home-grown public listed property developer in Singapore since 1969.
The Klimt Cairnhill features 138 freehold units in a single block with 36 storeys, offering spacious layouts and luxury finishes to provide ultimate comfort and tranquility to its residents. The development is expected to be completed by 2023 and is expected to have a Temporary Occupation Permit (TOP) on October 3, 2025 and a Certificate of Statutory Completion on October 3, 2028.
Low Keng Huat Ltd has a long history of building and developing properties, including Duchess Residence, One North Residence, Kismis Residence, Parkland Residence, The Minton, Uptown @ Farrer, and Paya Lebar Square, among others. The company mainly focuses on construction and civil engineering, property development and property investment business.
Klimt Cairnhill offers a unique living experience with its prime location, luxury finishes, and spacious layouts, making it a true masterpiece beyond comparison.
"A freehold project in prime district 9 of Singapore brought to you by a reputable developer"
"Klimt Cairnhill challenge the idea of luxury, inspire and stimulate creativity to bringing you the premium home in a sought after location"
Get Free E-Brochure & Discount!