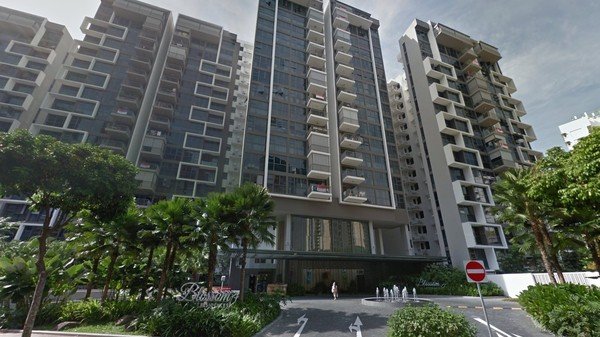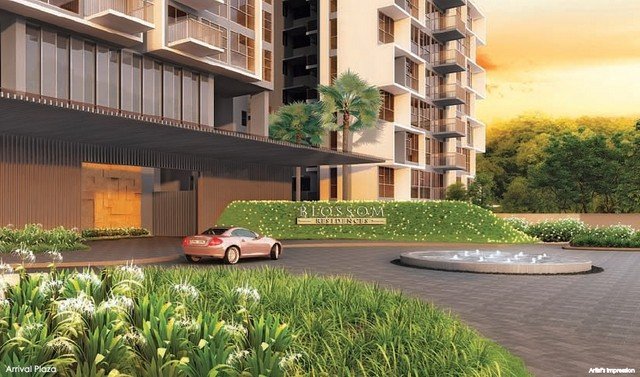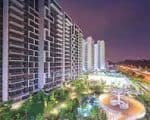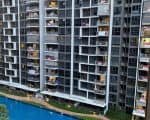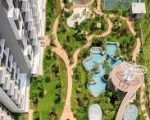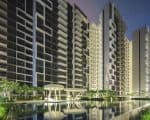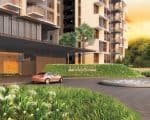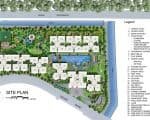 Location

36 Segar Rd, Singapore 677722

Build Year

September 2014
About This Listing
The Blossom Residences is a luxurious executive condominium located in Disctirct 23 in Singapore that offers 99-year leasehold to its residents. The executive condominium project is located along Segar Road, 677721, West (D22-24). Blossom Residences is quite a new project and it was completed back in the year of 2014. It comprises of a total number of 602 units that are spread across 18 floors. The Blossom Residences is suitable for family living due to the conveniences of nearby bus stop, educational amenities and supermarkets. The Blossom Residences executive condominium project was developed by Grand Isle Holdings PTE LTD. Grand Isle Holdings PTE LTD is a private company limited by shares, incorporated in the year of 2010 in Singapore. Their principal activity is real estate developers and their registered address is located in the Republic Plaza building.
---
Blossom Residences – Unique Selling Points
The Blossom Residences is 99-year leasehold executive condominium development project that offers a large varierty of premium and complete condominium facilities to its residents. First of all, the security within the compound of Blossom Residences is 24 hours in order to maximize the safety and security of its residence. Secondly, the car park in Blossom Residences is also covered to protect the vehicle owners from the rain and sun. There is a swimming pool and wading pool for the adults and kids respectively. Furthermore, there is also a Jacuzzi available in Blossom Residences for the residents to take a chill pill and relax from the stress of work. There are various sports facilities for the residents to keep themselves fit and healthy and those facilities include a gymnasium room, a jogging track, squash courts and tennis courts. Other facilities include a clubhouse, a playground for the children and a mini-mart within the compound for the residents to purchase basic daily necessities without having to compromise their safety.
---
Blossom Residences – Accessibility
One of the strongest selling points for the Blossom Residences executive condominium development project is that it has high levels of accessibility. The Bukit Panjang MRT Station and the Segar LRT Station are relatively close to Blossom Residence. Moreover, there is a lot of bus stops in the area to compensate for the absence of MRT Stations. The nearest bus stop is the BLK 548B bus stop which is only about 180 metres and 2 minutes of walking distance away and the farthest bus stop is the BLK 408 bus stop which is about 1.07 kilometres and 14 minutes of walking distance away from the Blossom Residences development project. Other than that, the Blossom Residences is also highly accessible to vehicle owners as it is close to some of the major roads and highways such as the Kranji Expressway (KJE), Bukit Timah Expressway (BKE), Woodlands Road, Bukit Batok Road as well as Bukit Panjang Road.
Amenities

Air Conditioning

Barbeque

Gym

Swimming Pool

Refrigerator

Washer