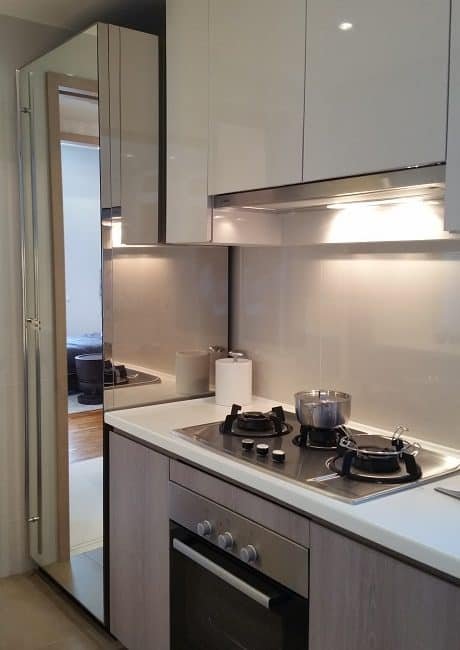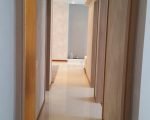 Location

Anchorvale Crescent, Singapore

Build Year

September 2018
About This Listing
Treasure Crest EC is a beautifully designed and a unique development located in 50 Anchorvale Crescent, District 19, Singapore. The construction of this development is done by a famous development company known as the Sim Lian (Anchorvale) Pte Ltd and the expected date for the completion of this development is 2019.
---
Treasure Crest EC – Unique Selling Points
Treasure Crest EC offers great facilities and features to its residents. There is a lovely barbecue area in the development where the residents can spend some unforgettable time with their family and friends. Furthermore, the residents of the development can also enjoy a swimming pool, a tennis court and a gymnasium facility in the development. The development offers complete car parking facility for its residents. Most importantly, the development is equipped with latest security gadgets and provides 24 hour security to its residents to make sure that the residents are protected from any kind of external threats while they are in the development.
---
Treasure Crest EC – Accessibility
Treasure Crest EC was developed strategically keeping in mind the importance of accessibility of the location. The residents do not have to worry about moving to and from the location even if they do not have their own vehicles. Public transportation is also available in the locality, making the area of the development even more attractive. The residents of the development can use the NE16 Sengkang MRT Station, NE15 Buangkok MRT Station and NE17 Punggol MRT Station to easily move to and from the location. The development is easily accessible and is connected via major roads and highways of the area from where the residents can reach any place in the city easily just by driving for a few minutes.
Amenities

Air Conditioning

Barbeque

Gym

Swimming Pool

Refrigerator

Washer